Dog grooming is an essential part of the responsibility of owning a dog and critical to the overall
health and wellness
.  This has to be a consideration if you are contemplating the purchase of a puppy.  In fact,  you need to consider several things such as:-
-  What size and breed of dog suits your lifestyle.and home environment?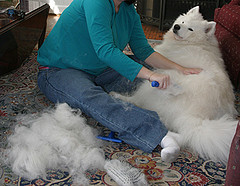 -  Do you want a dog with long coat or short coat?
-  Do you want a dog for a specific purpose, i.e. working or hunting, showing, obedience, agility, etc?
-  Do you have children and simply want a familypet who will be.company for you?
-  How much exercise per day will you be able to give the dog?
All of the above questions need to be answered and there are a lot more things to consider also, such as food expense – a large dog will be a greater expense in feeding.  A smaller dog will eat a lot less, however the dog clipping and grooming can be quite an expense if you pay someone else to do the job.  Learn how to clip your dog yourself.  It is important to weigh up the type of dog, research their breed health issues, such as are they prone to hip dysplasia, eye cataracts, joint problems, etc and consider the above questions.  You may like to learn a lot more about the different breed types and the care that they will require before you make your all important decision – and it is an important decision – because a dog is for LIFE!  Visit our aStore for a range of books and videos on the care and requirements for different dog breeds!
Whatever type of dog you decide upon, all dogs, regardless of whether they are short-coated or long-coated are going to require grooming on a regular basis.  Grooming may just be a brush every week or two for a short-coated dog or it could be a daily brush for a thick and long-coated dog.  Some dogs, such as the Alaskan Malamute and Siberian Husky, will shed more of their coat at certain times of the year, generally when the change of season happens and they lose their winter coats.  Grooming for these particular dog breeds is particularly essential at these times, otherwise their coats become a mess.  Some short-coated dogs such as Labrador Retrievers will shed coat all year round so regular grooming and brushing will be very necessary for these dogs.  You will just need to take these factors into consideration before purchasing your dog.  Visit our page on dog grooming supplies for equipment that you may require.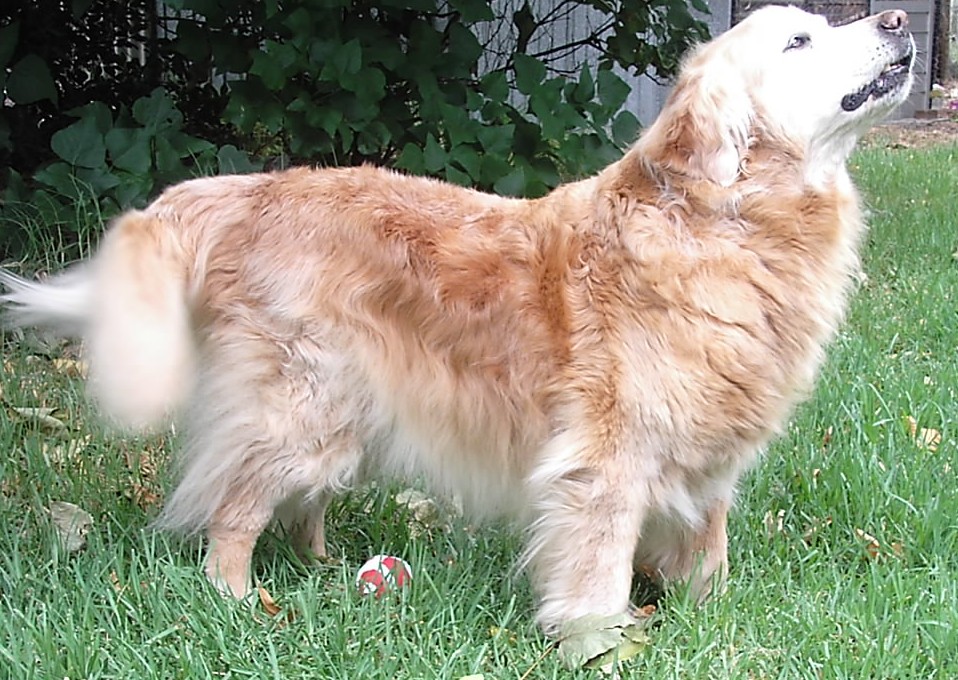 Regularly grooming your dog is essential to maintain peak condition of the skin and coat.  The brushing of the coat and skin is good for stimulating blood circulation.  For longer coated dogs it will prevent matting which can, in turn, cause skin irritation and then you may need veterinary assistance to get that back under control.  Grooming and brushing your dog will also mean that any burrs, grass seeds or any other bits of twigs, etc. will be removed and any lumps, scratches, or skin irritations will be noticed.  Flea problems will also be detected by grooming your dog regularly.  Regularly grooming your dog will save you in time and expense and is for your benefit as much as the dogs.
.
.
,